$25 Flat Rate Shipping to USA and Canada!
Customer Reviews
04/24/2022
Adam B.

Canada
Unsure if VADPRO is worth the $$
Over all it seems OK...install was simple enough gauges are color matched, I did encounter some issues; 1. Boost guage number value flickers between 3 psi and -201psi but mostly stays at the -201 value during operational use. 2. The dtc code feature is intermittent sometimes freezing when activated. Overall i am not completly satisfied with the permanent of the VAD32 and hope to get some assistance in trying to find some solutions in order to improve the performance if this equipment
06/27/2022
HPA Motorsports
Thanks for your feedback Adam! It looks like our team has addressed the issues you came across and all the issues you have experienced have been resolved. Please let us know if there's anything else we can do to help.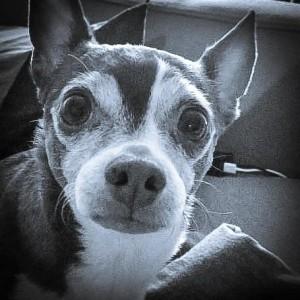 J
11/25/2021
Jonathan
The ultimate smart gauge for your car
The preset dashboards are great start but I love how the customizability is endless... I can set up my dashboards, graphics, sensors, everything the way I want them!