$25 Flat Rate Shipping to USA and Canada!
Customer Reviews
Unsure if VADPRO is worth the $$
Over all it seems OK...install was simple enough gauges are color matched, I did encounter some issues; 1. Boost guage number value flickers between 3 psi and -201psi but mostly stays at the -201 value during operational use. 2. The dtc code feature is intermittent sometimes freezing when activated. Overall i am not completly satisfied with the permanent of the VAD32 and hope to get some assistance in trying to find some solutions in order to improve the performance if this equipment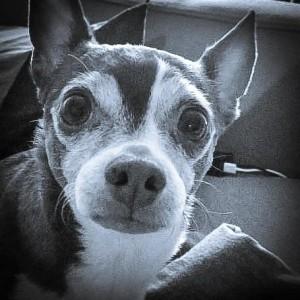 J
11/25/2021
Jonathan
The ultimate smart gauge for your car
The preset dashboards are great start but I love how the customizability is endless... I can set up my dashboards, graphics, sensors, everything the way I want them!